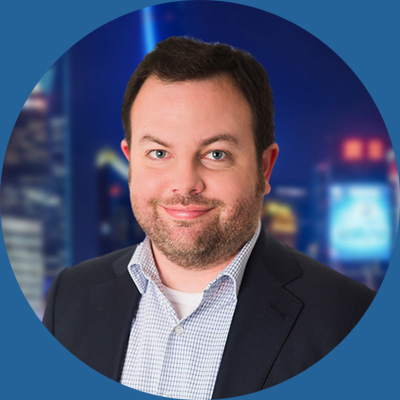 "Together we can solve our biggest problems – and create real, lasting social change for a better world"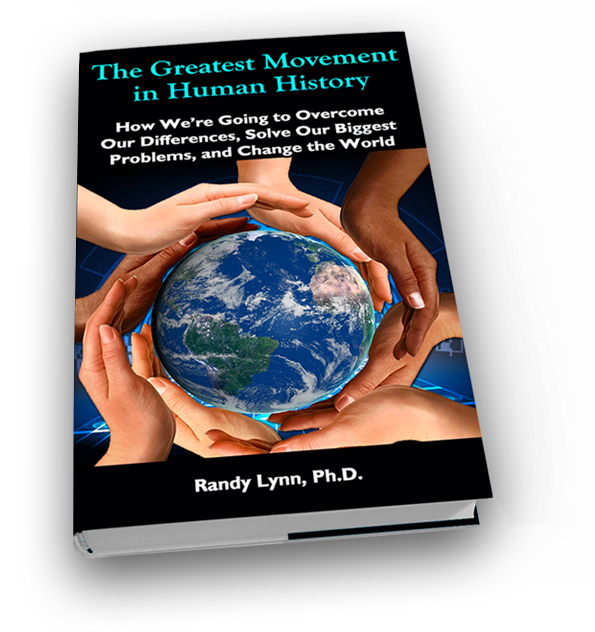 Dr. Lynn's Book
The Greatest Movement in Human History
Dr. Lynn's book, The Greatest Movement in Human History, is a bold, inspiring—yet realistic—prescription for how to pull ourselves out of our current divisive, dysfunctional crisis…and get our society on track.
We have a lot of big social problems, but they aren't insurmountable.
Believe me, I know how challenging they are to solve. I've been studying them and searching for solutions for over 10 years. But I'm supremely confident there's a way to fix many of them. It's not a path that goes through the status quo. But it's realistic, collaborative, and ethical. No silly, pie-in-the-sky solutions that can't ever happen. No demonizing, scapegoating, or trampling on the rights of certain groups of people. Just all of us making the world a better place together.
Randy Lynn, Ph.D.
THE VIDEOS
FEW YEARS RESOLUTION
Few Years' Resolution is Dr. Lynn's original series of over 150 videos about creating real, lasting social change. From reforming institutions to bridging ideological differences, these videos fearlessly tackle our biggest political, economic, and social problems.